Pakistan has bagged the Champions Trophy and this is just the beginning of celebrations. Chief of the Army Staff (COAS), General Qamar Javed Bajwa has "announced Umrah for team" as a token of appreciation for their wonderful performance against India.
The military chief was quoted by Director General (DG) of Inter-Services Public Relations (ISPR):
"Nothing beats 'Team Work', Pakistan is a team against every threat"
Pakistan has won Champions Trophy for the first time in the history of the tournament.
Chief of the Naval Staff (CNS), Admiral Zakaullah has congratulated the team on the brilliant victory. Spokesperson for the navy stated that the chief appreciated Fakhar Zaman's role in helping Pakistan win the title. He also mentioned that Zaman played for the navy for almost 7 years.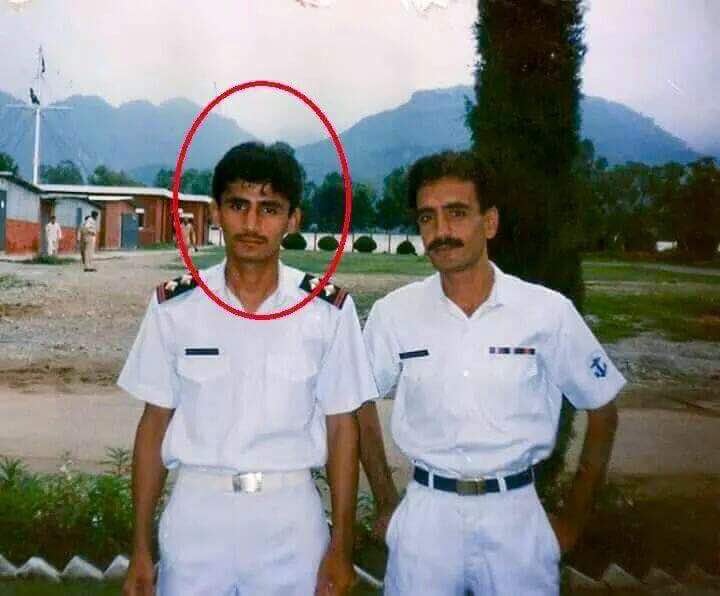 "He (CNS) also lauded the outstanding performance of young player Fakhar Zaman who is an ex sailor of Pakistan Navy and remained part of Pakistan Navy Cricket team for almost 7 years." (Press release of Pakistan Navy)