Chinese New Year is always celebrated with full fervor. From breathtaking firework displays to vibrant dragons, and hundreds of lanterns, the Chinese New Year is a feast for the eyes.
There are hundreds of ways to be a part of Chinese New Year celebrations. You can show your expertise in different ways by designing and making your favorite piece of art with your customized adornments.
Here are some ideas you can explore:
Red Chinese lanterns:
Lanterns are the vital part of Chinese New year Celebrations. It is a common tradition to decorate big cities with lanterns.
Spring Lanterns Festival has also celebrated thousands of lanterns are a core part of the Chinese last day of the year.
You can design Chinese lanterns of any style using red color.
You can place your order on eBay and get your own lantern or can simply make your own.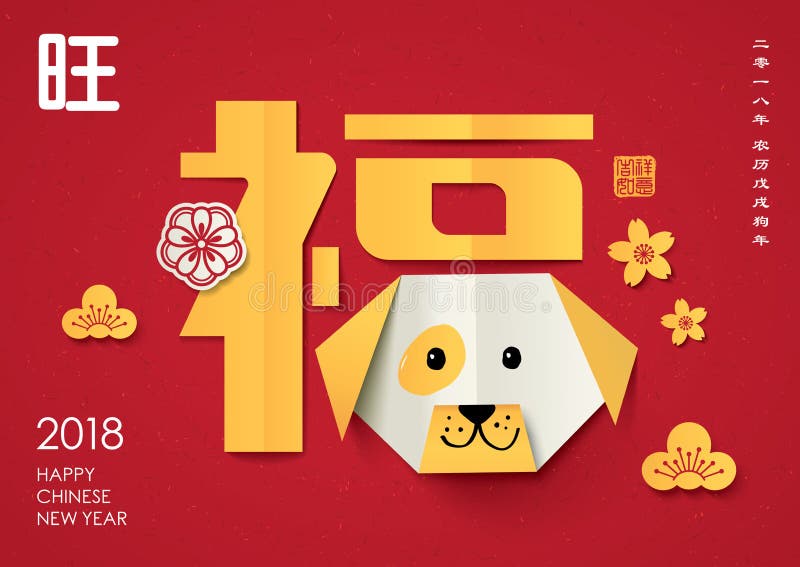 What could best shapes of origami be made for the Chinese New Year?
Paper folding art, origami could be applied to make beautiful origami shapes for the New Year festivity.
The current year is the Year of Dog, so you can make origami dogs also.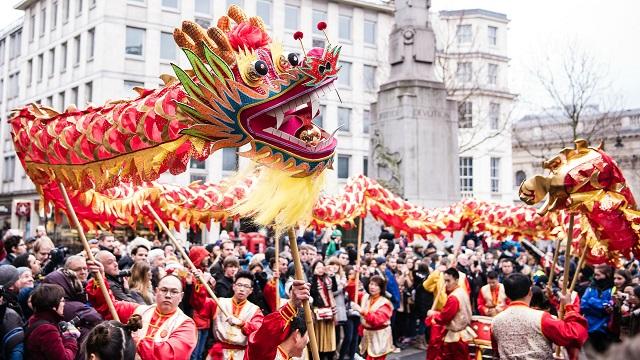 You can also make a Chinese Dragon!
Chinese love to see the dragon dance where a group of dancers collectively present it in festivals. It is believed by the Chinese that longer the dragon, the more luck it would bring to the nation.