Mela Chiraghan, the Festival of Lights, has started today in Lahore. The three-day annual celebrates the URS of Hazrat Madhu Lal Hussain. The festivity takes place at the Shrine of Shah Hussain in Baghbanpura.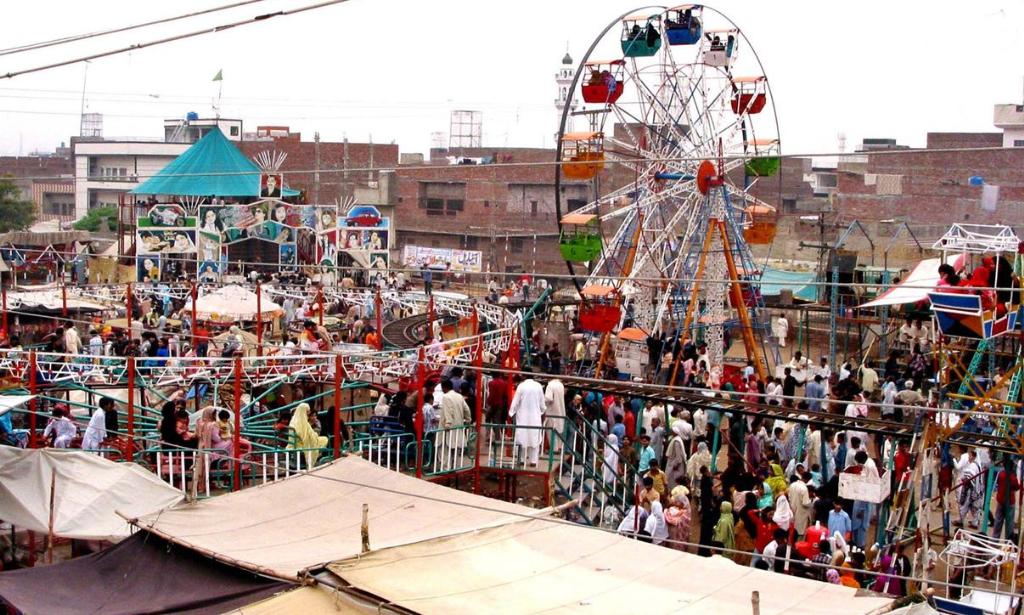 The celebration is inaugurated by the Provincial Minister for Auqaf and Religious Affairs Syed Zaeem Hussain Qadri by laying 'chadar' on the grave of Madhu Lal and Shah Hussain.
Mela Chiraghan is one of the most beautiful sights. Devotees from across the world come to Lahore to pay homage to their beloved master Madhu Lal Hussain.
Mehfil-e-Samaa and Mehfil-e-Naat will be held at this event.
Shah Hussain was a 16th century Punjabi Sufi poet who is considered as a pioneer of the Kafi form of Punjabi poetry. He developed love for a Hindu boy "Madho", in whom he saw the real Beloved. Their true love resulted in them being referred to as a single person "Madho Lal Hussain".
Shah Hussain's has written tons of great love poems and songs that have been sung by many artists. They have gained immense popularity in the world of sufi music.